At NOMAS, we are passionate about promoting our homeland, the beautiful island of Corfu in Ionio. We specialize in managing short-term rental properties, providing expert assistance to property owners and unparalleled support to our guests throughout their journey.
Our team of experienced professionals is dedicated to delivering exceptional service and creating unforgettable vacation experiences for our guests.

Trust NOMAS for your next Corfu getaway and experience the best that our island has to offer.
Hospitality is simple acts of kindness that build great memories.
We believe in uniqueness, flexibility and personalization. For this reason we do not offer predefined services, but we give the possibility to the owner to create a personalized package, lined up with their needs and goals.
We always operate on these 4 pillars: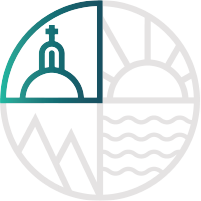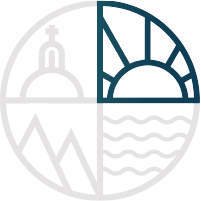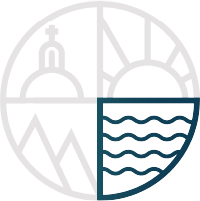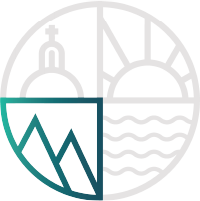 Nikos Therianos
Head Of Operations Management