The heartbeat of Nomas beats in Ionio and specifically in Corfu. People with common passion the promotion of their homeland, united their strength to offer help to the properties' owners for short term lease on the one hand and to support guests throughout their journey on the other hand.
Hospitality is simple acts of kindness that build great memories.
We believe in uniqueness, flexibility and personalization. For this reason we do not offer predefined services, but we give the possibility to the owner to create a personalized package, lined up with their needs and goals.
We always operate on these 4 pillars: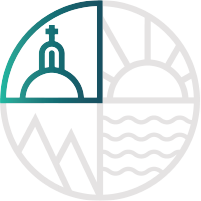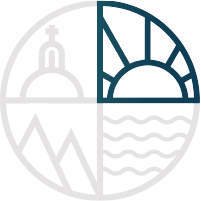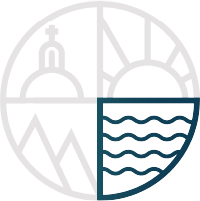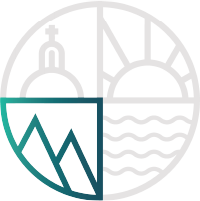 Nikos Therianos
Head Of Operations Management