The last couple of years more and more apartments are available to rent in short term lease platforms. Many travelers choose to stay for their vacation in a place that is designed to welcome them and satisfy their needs and alongside offer them the sense of being locals in the place they visit. Every apartment can evolve in an investment that will offer an extra profit. It is easily understood that the competition is big, however there ways to make your apartment stand out.
One of the easiest ways to achieve this is with the decoration. There are no specific rules to follow, as the Airbnb decoration is subjective. There are however some details you may add that can increase the demand for your apartment.
Entrance
You should keep in mind that the entrance is the first thing the guest sees when he enters in your apartment. A nice furniture, where the guest can put his personal belongings, or a hanger to place his coat creates immediately a hospitable atmosphere.
Plants
Indoor plants are a must in Airbnb decoration. They will create a cozy atmosphere and add color to your apartment. It is better if they are plants that do not often need watering and if you choose beautiful pots. You may also use particular vases that you will fill with nice and fresh flowers.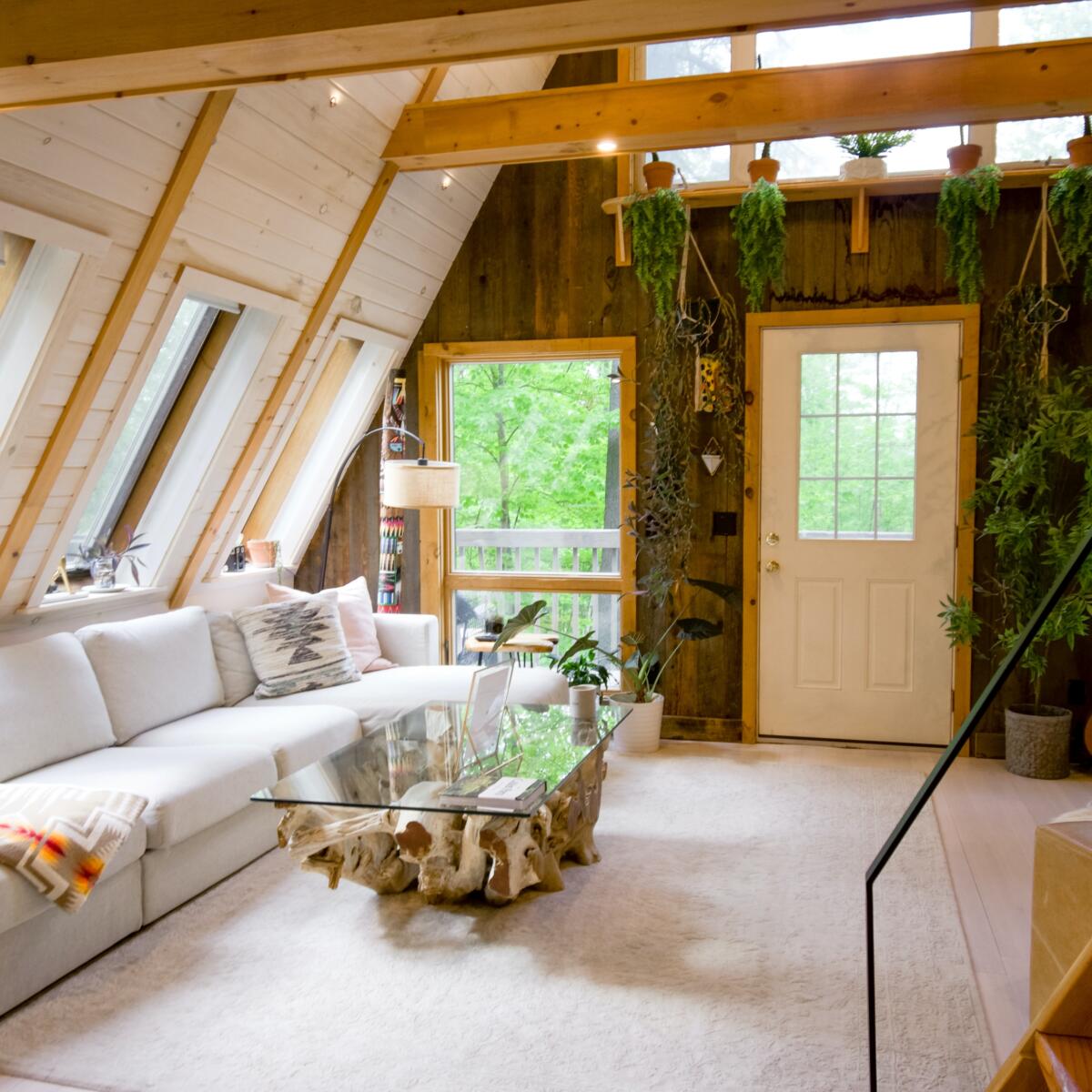 Furniture
It is important if the furniture is few and not bulky. Avoid any exaggerations and choose furniture that will highlight your place and will be practical. The guest likes to be able to freely move in the apartment and to be able to leave their luggage somewhere.
Basket with local products
The best move from the host is to prepare and offer to the guests a welcome pack with local products. Give your guest the chance to taste something they have not taste before and it will draw his attention.
Lightning
The right lightning can make your apartment stand out. The soft lightning creates a cozy feeling. You may choose a stylish reading lamp or floor lamp.
Colors
The colors you choose for you apartment are really important. Choose pale and neutral shades for the walls and fabrics and shades of the wood for the furniture. You can add vivid colors in small details such as the sofa pillows.
Smell
Smell is a very strong sense. You should take care of your place so that it smells nice. Put in your apartment small vases with colorful potpourri and little scented candles.
Walls
The decoration on the walls is of the first things that the guest notices, when he enters the apartment. Put paintings on the walls where they can be seen. Moreover you may choose mirrors that will make the apartment look brighter and bigger.
A successful Airbnb decoration does not need to be expensive or exaggerating. Small details can give the impression that the guest is welcome and they will be the best advertisers for your apartment. Ask them what it made them a good impression, what they liked and what they did not, so that you get the feedback you need to improve your apartment.