The short term lease platforms are a trend in tourism industry that is expanding in a fast pace. The apartments, the detached houses and the rooms that someone can see in the Airbnb platform are many. This will possible make a property difficult to stand out among all the choices that the guests have. Below we will explain how the renovation raises the value of a property.
It is possible that you would like to raise the amount of guests that are tempted to click on your apartment. A small renovation in your kitchen can create amazing photos for your Airbnb profile. A new shower head and a colorful floor with tiles in your bathroom it is guaranteed that will impress the guests. Small details such as nice furniture for the bathroom or bigger improvements such as devices with energy efficiency, can have a beautiful result, aesthetically and economically.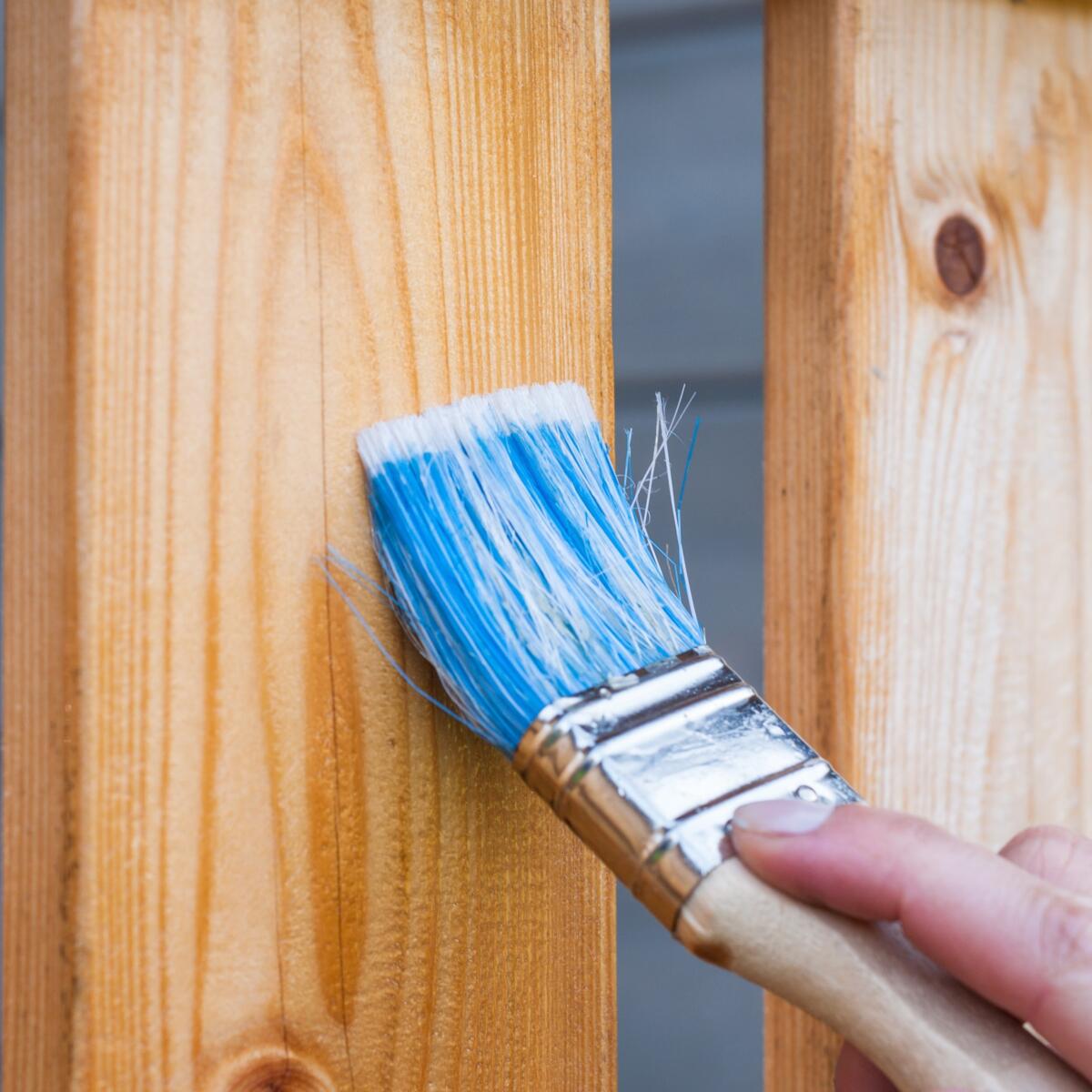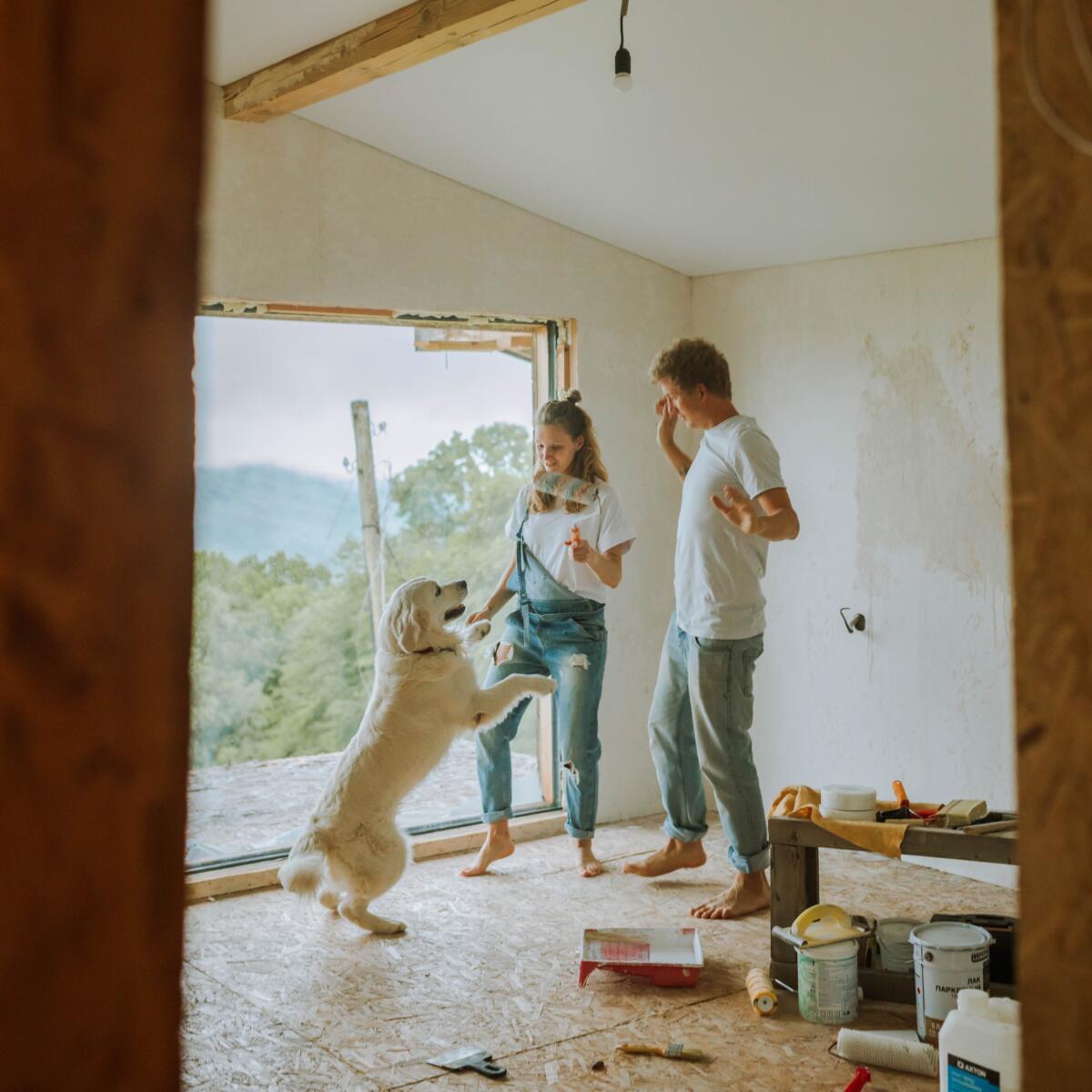 Another proposition that cound raise the value of an Airbnb property is creating cozy corners where the guests can relax. This is not necessarily expensive. For instance, a comfortable armchair next to a corner window, where the couples can recall of happy moments or a thick carpet next to the fireplace, where the families can sit and create lasting memories are to be suggested. These hospitable corners offer the opportunity for photographs and create more visibility for your place, as the guests are tempted to upload photos form their accommodation on social media.
Upgrade your property and work to maintain the refreshing atmosphere, as this is an important aspect that will probably increase your reach and the satisfaction of the guests during their stay. It is up to you if the guest returns to the apartment satisfied form a previous stay or leaves a negative review on Airbnb.
Moreover you should wisely choose the mattress for the bedrooms. Many guests go to vacation to relax. So give the guests the chance to have a relaxing and comfortable sleep with a new mattress and change the existing one if you think it no longer serves its purpose.
Modernizing an apartment entails improving the functionality. Covering some of the modern needs of the property or making a clever change can result in improving the arrangement with more space.
The big amount of properties on the short term lease platforms makes the guests more willing to spend some more money in order to stay in a renovated and tidy place. Consequently the renovated properties are higher on the guests' choices. Even though the renovation can be perceived a big expense for the owner it can be repaid in a short period of time, increasing the value of the property.