Airbnb reviews are really important. Not only they affect the functionality of your listing, but they are personal too. Airbnb reviews can help providing a clearer image of the neighborhood, such as sightseeing, museums, restaurants and places of interest. Alongside it is offered a review on the quality of the service, the accessibility of the property, the availability of the host and information either positive or negative for the future guests is provided.
A big amount of guests in the past, but mostly nowadays counts on the Airbnb reviews when they choose an apartment for short term lease. Simultaneously Airbnb reviews from previous guests can provide information that the host might has not included in the listing. For example, the traffic noise or the Wi-Fi speed. The more the reviews are the more possible it is to create a positive impression, if the reviews are positive, to the potential guests. The guests avoid the listings with few or no reviews and they are more cautious on what they will find on their destination.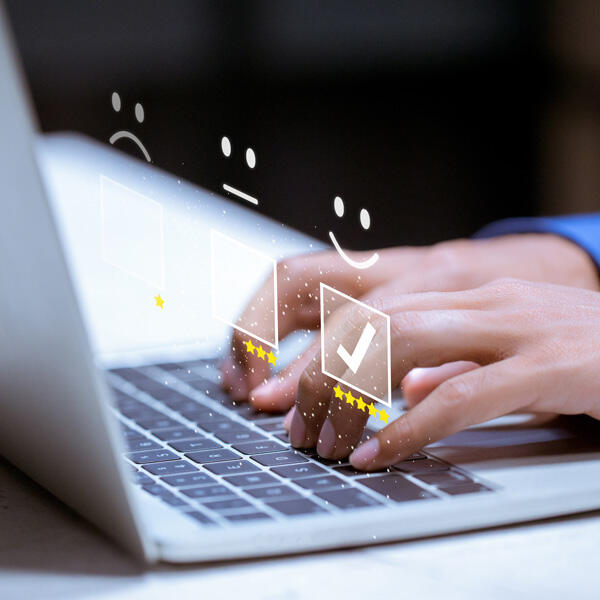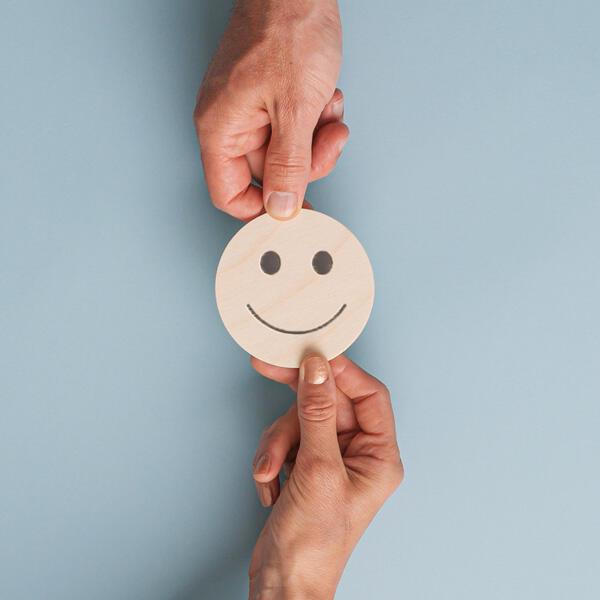 Alongside, the guests' community believes that Airbnb reviews can protect future guests from an unwanted experience. Contrary to this, a listing with detailed descriptions, realistic photos and good reviews from the community can increase the amount of reservations. It is understood that Airbnb reviews are extremely useful and they can become a tool for any property. Everyone should keep in mind that the Airbnb reviews reflect the opinion of the guests for the property and consequently there is needed to be careful and specific management to get the best result. Moreover the Airbnb reviews can also become a very useful tool for the hosts, because through them they can get a feedback that will reflect their advantages or the chances for improvement. It is also worth saying that Airbnb reviews do not appear with chronological order and you should search them to be sure you find the most recent one.
The platform has a very specific philosophy about the reviews. Specifically, as Airbnb mentions: "We value honesty", which means that the community is based on integrity and transparency. Because the reviews of both the guests and the hosts get published at the same time and they cannot be edited after this, you should not worry that the other part will change theirs.
This is a way to secure the validity of the Airbnb reviews and the way this system functions has never changed. Because the guests look ever more for immediacy we should underline that a good communication is the key to a nice hospitality. Apart from the listing the communication with the guest starts from the first question on the platform. We consult you to always make some questions to the guests so as to understand that your listing matches their needs. It is when you start working and putting your best effort to receive a 5 stars review.